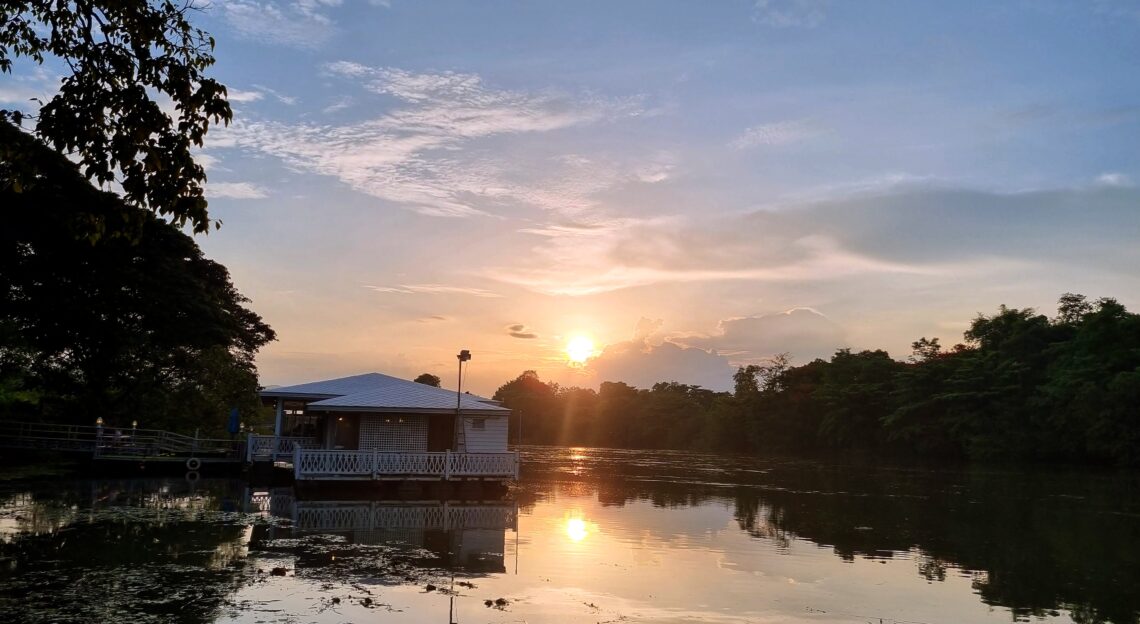 Top ten questions to ask your OTA market manager
Most hotel team members meet or call their OTA market managers on a regular basis. It is important to keep them on their toes in order to maximize the revenue potential for your property.


👉🏼 Can you influence my ranking and how much does it matter?
👉🏼 Will the promotion or discount generate incremental revenue?
👉🏼 How can I raise volume while keeping the average distribution cost per booking stable?
👉🏼 How can I increase or maintain my market share?
👉🏼 Will the increased advertising add to my existing commission or margin (distribution) costs?
👉🏼 What can I do to reduce unilateral discounts, vouchers, and point-of-sale offers?
👉🏼 What am I doing wrong in comparison to my competitors and the market?
👉🏼 How much of my hotel's revenue comes from third parties on your site?
👉🏼 Why do you require so many offers, campaign involvement, and promotion when your competitor X generates the same volume without these?
👉🏼 Why do you make comparisons to Y site if they don't bring me any business?


In general, independent hotels and small groups have less negotiating power with OTA partners. But you might do well to ask these questions if you get your pricing strategy right across all segments and spread your revenue sources among key online partners.


What other questions would you add to this list?