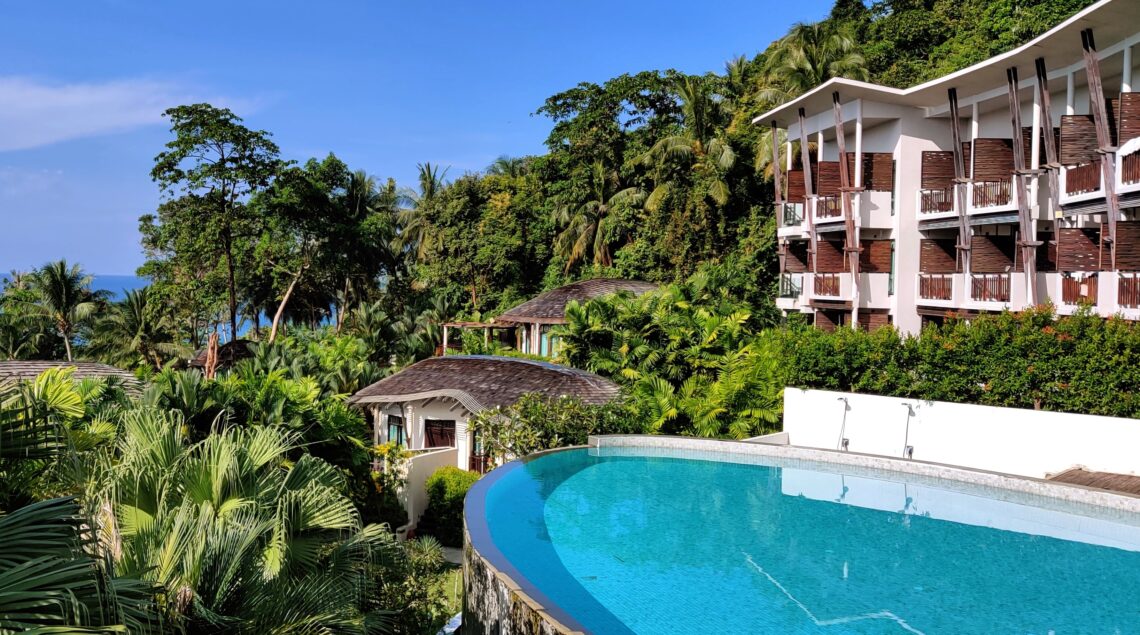 The Growing Disparity between Guest experiences at Home and in Hotels
Do I need to provide a statistic to show how digitalization accelerated during and after the pandemic? Consider your own smartphone usage and the number of tasks you completed on it before and after the pandemic.
So this is what your guests have become accustomed to.
👉🏼 They can order food from the comfort of their own homes by using an app.
👉🏼 Users can use shopping apps to order almost any product and have it delivered to their home.
👉🏼 They have instant access to any type of entertainment.
👉🏼 The majority of apps learn about the user and provide personalized recommendations.
👉🏼 Their friends, as well as Google, Alexa, and Siri, respond immediately to their questions.
👉🏼 They can view and pay their bills on their smartphones.
Now think about what your guests will need to do to access similar services on your property.
According to a Skift report from a few months ago, only 26% of hotels worldwide use a CRM solution. The majority of them are global and regional chains. This figure is even lower among independent properties and in Asia (my estimate is less than 10%). This is a terrifying example of the deficit.
Digitalization and automation are no longer optional.
To keep up with your guests and your competition, you must understand digital technology. Begin your research, seek help, avoid overlaps and duplication, and match your guests' behavior to their hotel experience.
What is the main impediment to hoteliers' investing in technology?