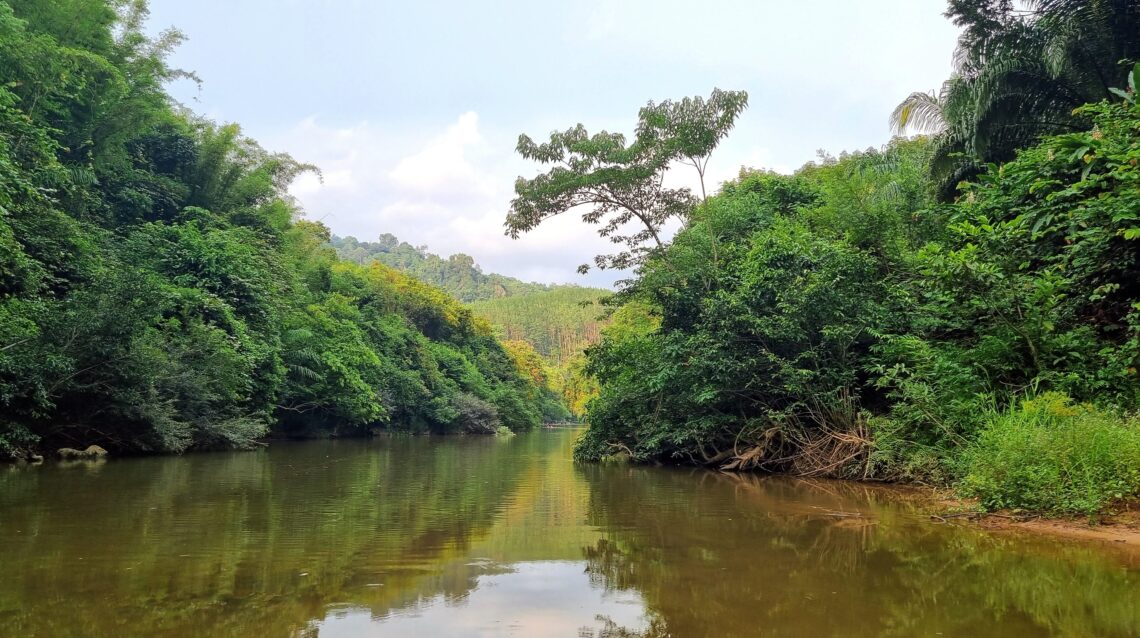 Top five elements influencing conversion rates on your hotel website or app
There are various outside elements that determine how well your website or booking engine converts visitors into bookings. I'd say that most of the convincing happens before guests even come to your website. However, once they are on the booking engine, the following are the most important considerations:
✅ Pricing is by far the most important consideration. You convert more if you have the "best rate guarantee" (BRG) and your rates are better or the same as elsewhere online.
✅ Choices: More guests will book when the options for accommodation types, pricing, and packages are balanced.
✅ Visuals: It helps if you can include a hero shot as well as links to the room gallery, virtual tour, or video.
✅ Clear information: room features, benefits, availability, cancellation policies, social proof, ratings, frequently asked questions (FAQs), and chat are all intended to reassure them as they make a reservation.
✅ Form: What is the smallest amount of information you can tolerate? A shorter form is especially useful for mobile.
There are obviously numerous other variables. Start with these top five and work your way down the list based on what your conversion funnel data shows you.
What other items would you add to this list?