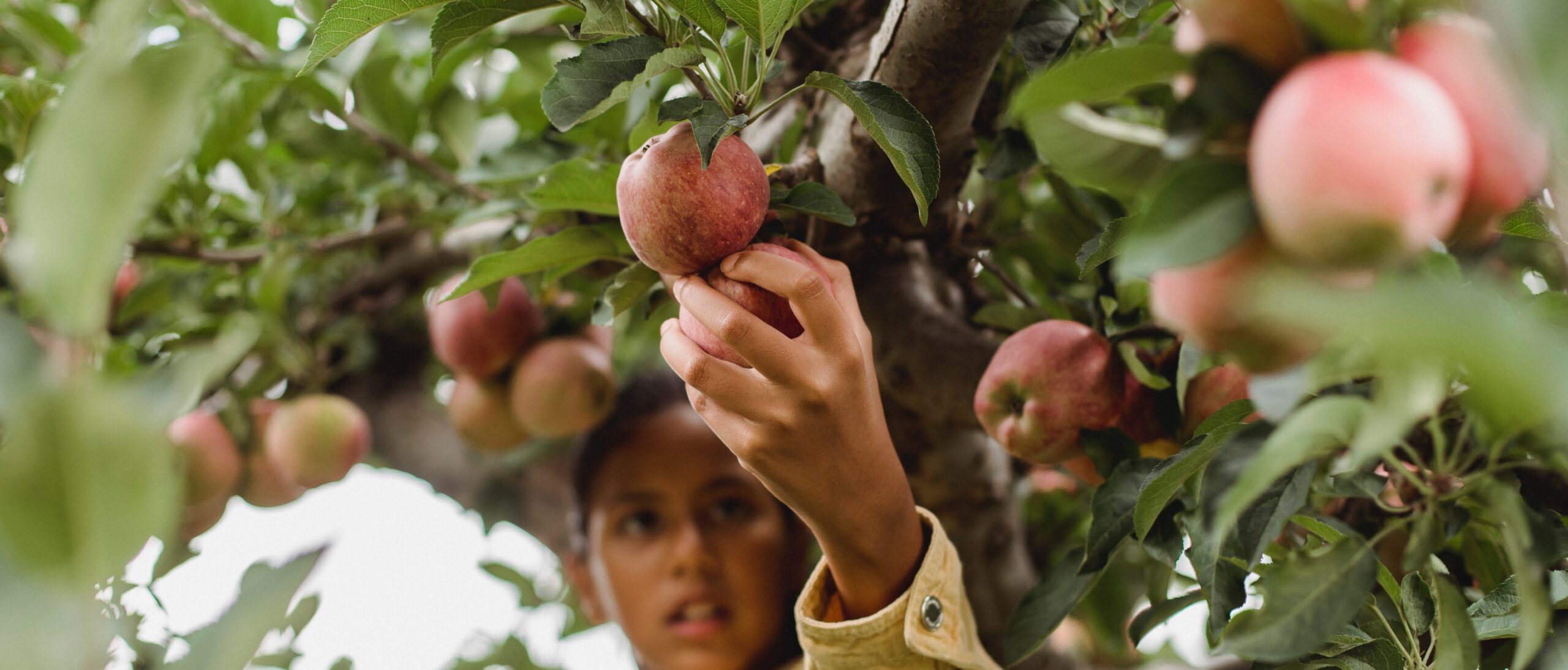 The Low-Hanging Fruits: Is your hotel using these tactics to generate more revenue?
The majority of hotels in Asia are pleased with the resurgence of business. Given the scarcity of demand over the past two years, hotels are grateful for any business, regardless of the costs involved. This is a fantastic opportunity for numerous middlemen to seize control of the marketing and distribution.
Chronic under-investment in technology and marketing even before the global pandemic exacerbated the situation. Now, post-COVID, most hotels do not appear to be in a hurry to change this status quo.
A smart hotelier would focus on increasing the investment in new digital technologies that guests now expect. From web experience technology (website), content hub, CRM, CDP, marketing automation, a mobile app, and social media aggregation platforms to a chat/communication hub and business intelligence tools; these are among the top investment choices.
Regardless of where you stand on your journey to digital maturity, in my experience, the following tactics will help you generate more revenue with just a few tweaks to your operation and a small investment.
Chat and Communication
The food ordering apps, grocery and other shopping apps have made guests expect an instant response. Guests can contact a property through Facebook, Google Maps/ Business Profile, Instagram and most OTAs. Depending on your hotel's strategy and location, you may have Line, WhatsApp, WeChat, Web Chat, Telegram, Viber and other apps.
Despite all the investment and efforts on social media, many hotels ignore the communication guests send on these platforms. Some GMs may not even be aware that their guests are not being responded to on OTA extranets and Google Maps.
In my experience, the quicker you respond to these requests, the more revenue you can generate and the fewer cancellations you will experience.
Redirect some of your resources here and consider chat aggregation tools.
The Advantage for Direct Bookers
It is easy enough for a guest to book your hotel on the myriad of booking sites and marketplaces. Do you give them enough reasons to book direct? Providing a combination of the following is an easy win for hoteliers.
A small discount
An upgrade
A value add - spa, drink, food vouchers
Great website and a fluid booking engine
A loyalty program
Rate match program
Best rate guarantee with an easy claim process
Easier communication
Social Media and Influencers
I do not need to convince anyone that social media and influencers work to drive more direct business. I know of many small hotels that do not sell via third parties at all. The business they generate via social media combined with some other direct strategies drives enough revenue for them to thrive.
What most hotels can use though, is an organic content strategy that is engaging rather than a hard sell. Most hotels can also use more tactics in matching an influencer's audience with their brand identity.
Consider social media aggregation tools to save time on posting and responding on multiple platforms. Many tools can also help you identify trending content and influencer profile/impact.
Email Marketing
Although CRM tools using CDP to profile guests and then segment them for targeted email content is the best approach, it is still possible to do this with mailing lists on small-scale email marketing platforms.
Diligently collect email addresses from the booking engine, guest communication and the check-in process. For privacy and compliance, it is important to be upfront about the purpose of this email collection.
Then it is about balancing content that your audience will be interested in with selling through email newsletters. Interestingly enough, I saw more revenue coming through transactional (pre-arrival, post-stay) and simple content emails (birthday wishes, an update from your hotel).
Measure the performance and maintain the mailing list for optimal performance.
Google Maps
Reviews generated on Google have long surpassed those on most other platforms. Google search results also see the Maps results when searching for destinations or specific hotels.
Apart from answering questions and chat messages and responding to reviews, maintaining your Google Business Profile page (with pictures and updates) is a great way to get more traffic and revenue.
Google also allow free or CPA listing on its meta. You can get listed via your CRS, channel manager, a metasearch aggregator or other platforms.