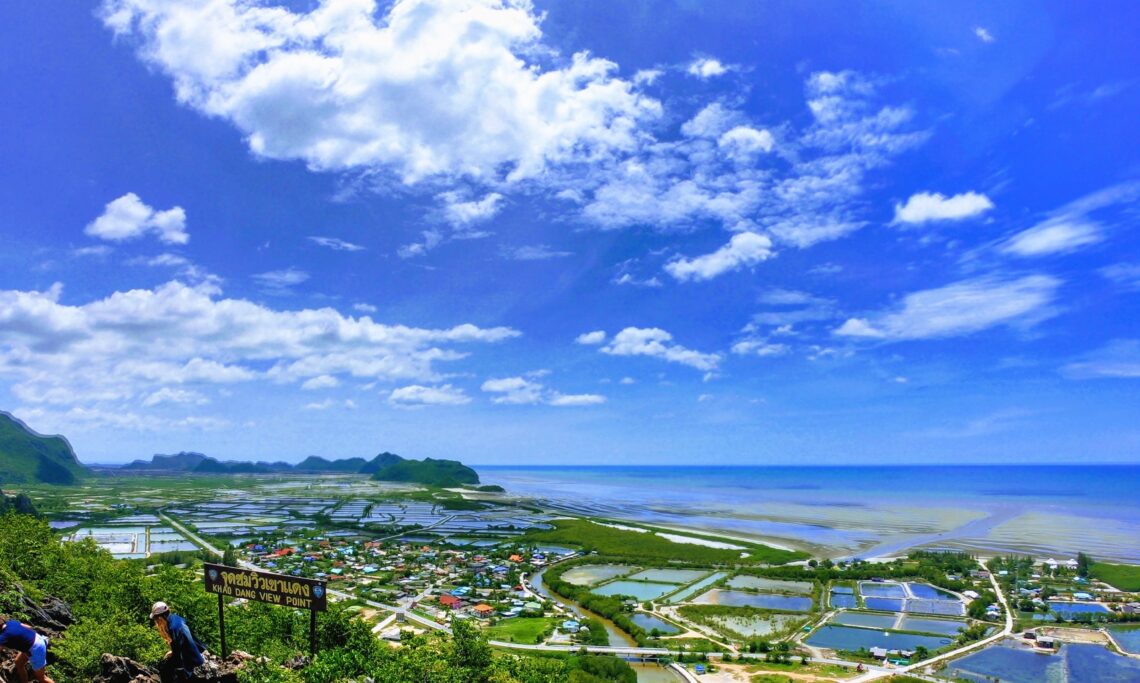 Four unconventional strategies to boost your RevPAR
Some strategies may look like discounts or freebies, but if you use them well, they could help you make more revenue overall. The following recommendations are intended for independent properties and small chains. If you have a high number of loyalty program guests, there may be less room for these tactics.


💡 Upsell at a discount: Unless you expect to be completely booked, you can offer some guests the option to upgrade to the next category at a discounted rate. You free up more lead in rooms that may sell well in general and sell higher categories that may remain vacant.
💡 Upgrade direct guests: If they paid full price, they will almost certainly pay more for the room than OTA guests in the next category. This will free up the category lead, allowing you to gain occupancy.
💡Promo codes/ vouchers: When used with direct guests in the appropriate number and for the appropriate categories, they often outperform other segments. When given the chance, guests usually choose to move up to a higher room category.
💡Reduce OTA commission: Most hotels raise their ranking by raising commission or margin, and then forget about it. You can add more to your RevPAR if you keep testing what the bare minimum is that you can get by with.


Remember, I said you have to be strategic about it. There are several ways to get it wrong. So crunch the figures to determine discounts, upgrade volume, and the rate difference between room types.
Do you have any counterintuitive ideas for how to increase RevPAR?