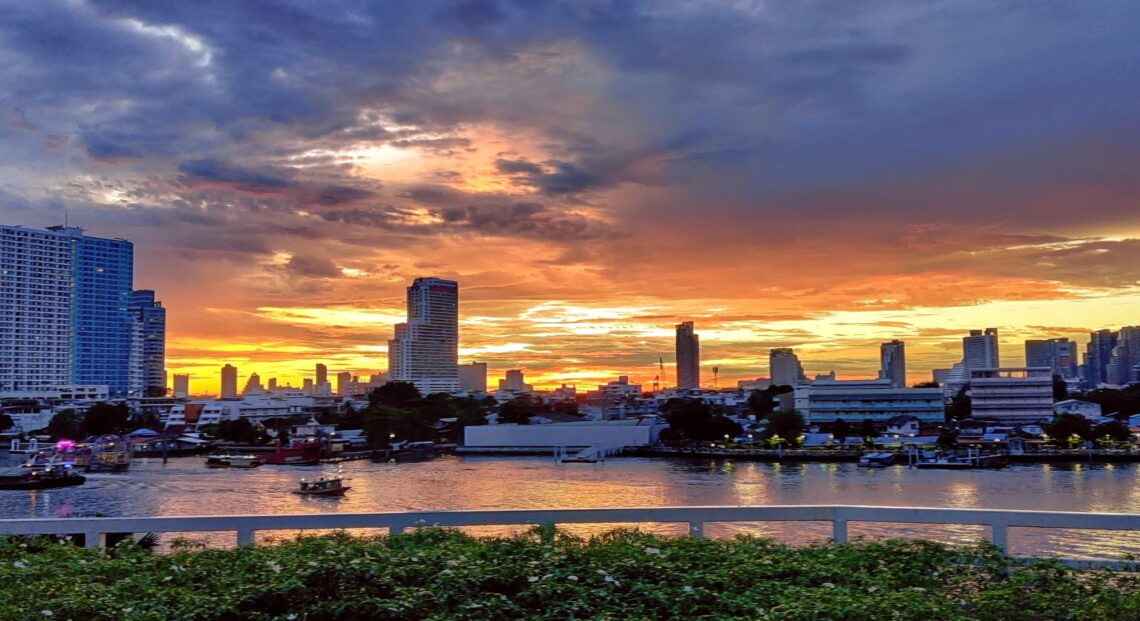 How do you deal with third-party rates on OTAs?
Most OTAs do not want to give anyone else a pricing advantage. According to their data, it is the most important decision factor. They will pull rates from third parties to make the smallest of margins because accepting one more booking has practically zero additional cost.
The hotels can either face them head-on or choose to ignore them.
The tactics listed below are ordered from most effective to least effective.
Completely discontinue the issuance of wholesale contracts. Only sell dynamic rates, whether through OTA or bed banks.
Limit allotments to wholesale partners, including bed banks, to reduce the proportion.
Fight with OTAs to cut off third-party inventory.
Restriction on wholesale partners and bed banks selling onward
Accept it - you have no idea or control over the proportion of rates that are incorrectly distributed on OTAs.
Your response will be some of the above, depending on your business mix. I know that many hotels simply turn a blind eye to this problem. They are terrified of losing any business.
I tried to keep third-party business to less than 10% while lobbying hotel teams to aim for zero. It's difficult, but it's not impossible if you become channel agnostic and aim for long-term profit maximization.
What are your recommendations for dealing with this problem?