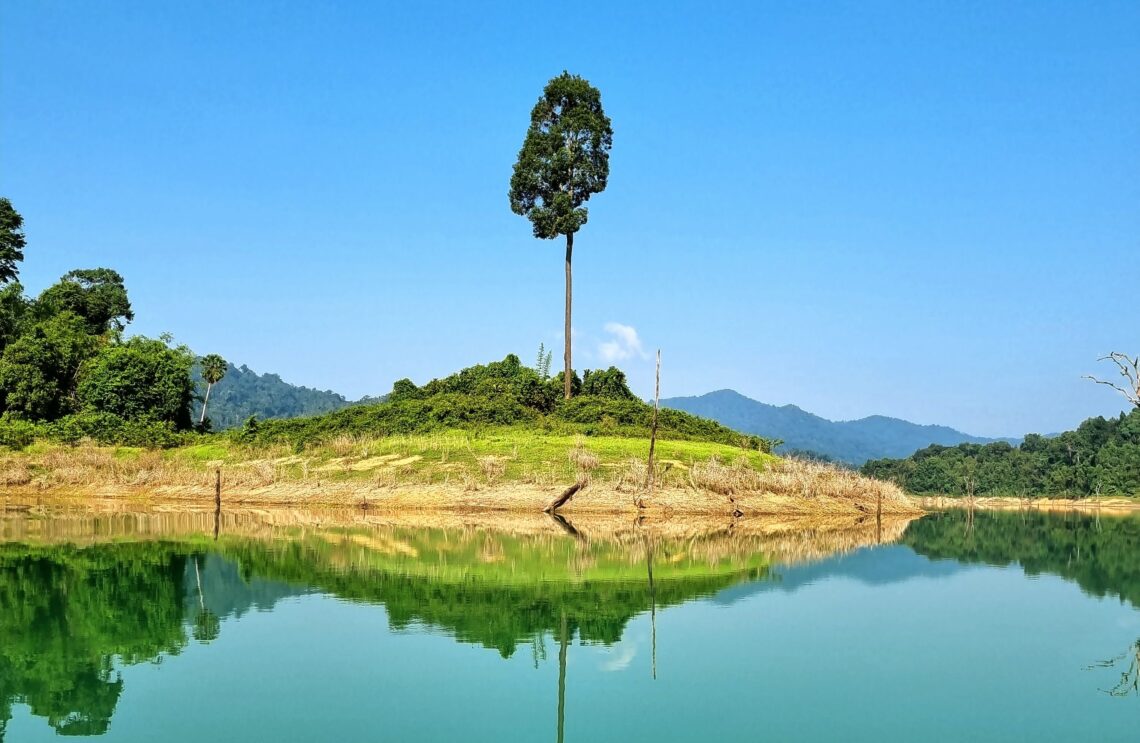 Obsession, not aspiration, drives direct bookings. Which one is yours?
Obsession, not aspiration, drives the direct bookings. Which one is yours?
During my best years, we were able to get close to 40% of online business direct. Some properties even surpassed the 50%-60% mark. Of course, OTAs had an upper hand during some years, but direct was always the single largest channel. Isn't that good for a small regional chain?
My decision-making has always been guided by the following principles.
👉🏼 The direct channel is the most important of all.
👉🏼 The proportion of direct business validates the strength of my brand and strategies.
👉🏼 Unless I'm constantly looking for new ways to get more direct business, my job isn't worth it.
👉🏼 Never stop promoting the direct channel and getting people excited about it.
👉🏼 If I play my cards right, I can get direct business for less than 2-4% of the revenue generated, versus 15-40% in third-party distribution costs.
👉🏼 Investment breeds more investment (in the direct channel).
You can only use third-party distribution channels to your advantage if you have a strong direct one. Global chains accomplish this by fortifying their brands and loyalty programs. OTAs do this by putting a big chunk of their profits back into technology and performance marketing. Both Booking and Expedia spent around 5 billion USD in 2019, and this figure will almost certainly be exceeded in 2023.
Is this to say that a small hotel has no chance against these behemoths?
Not at all. Although no amount of growth or market share will ever be enough for these players, you have a limited number of rooms to fill.
If you have clear strategies and make direct bookings your obsession, your efforts will add up over time to bring you more direct business.
Why do you think so many hotels are hesitant about this?