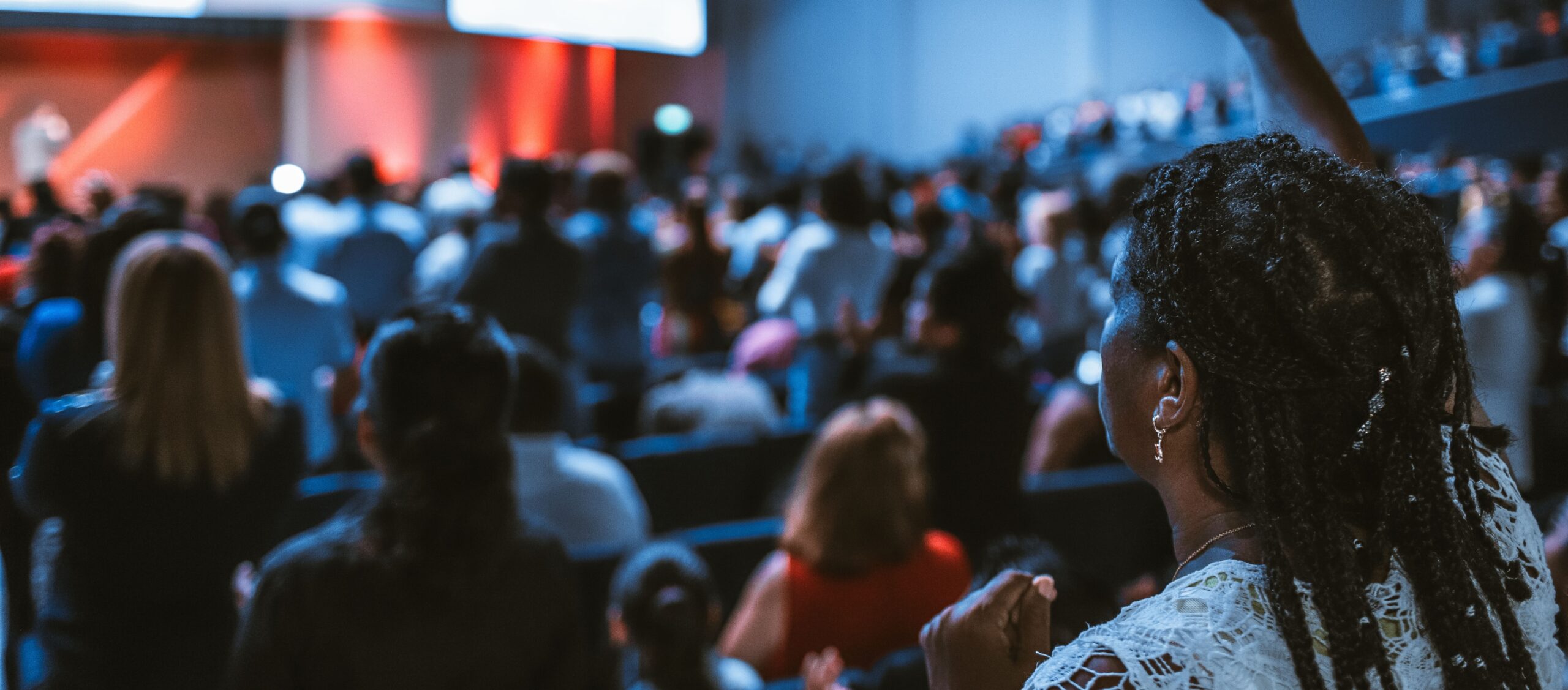 So Many Conferenes, So Little Time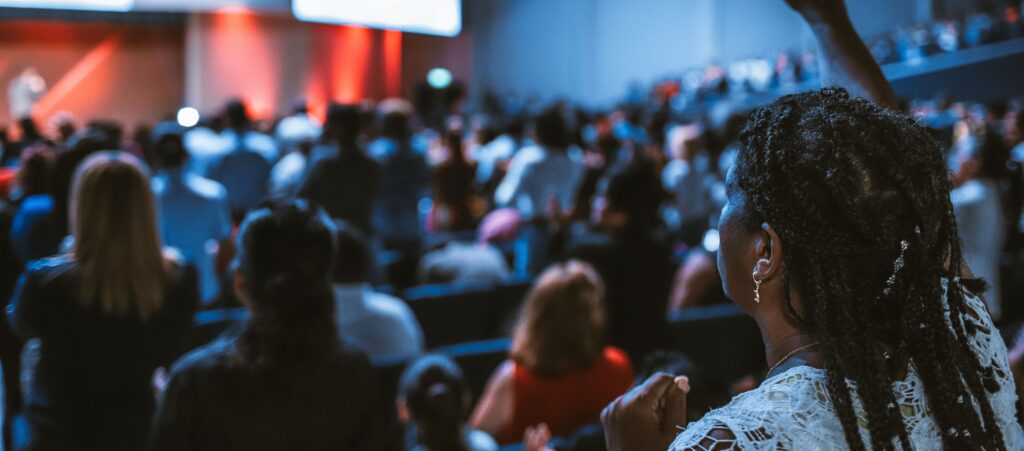 Seminars, conferences, and vendor briefings are back. After almost three years, it is as if the floodgates have opened. I grapple with the question of attending them or allowing team members to do so.
I tend to be ruthlessly picky about the conferences that I attend and the speaking engagements I accept. The general rule of thumb is that the benefits of attending should outweigh the immediate demands of my daily work. These are the decision-making strategies that work for me.
Why should I attend?
Will I gain any new knowledge? Is it currently pertinent? Which of my present initiatives, plans, or activities will benefit from the event?
Are the attendees and speakers worth connecting with? Do I have any specific inquiries prepared for the vendors or speakers?
Is it for the opportunities to network and catch up with industry friends? Or do I just need a break from the daily routine?
At the event,
I attempt to connect the information that is being presented to my current work to assess any immediate applications.
I write down three takeaways that I will use in the next two to three weeks.
I balance reconnecting with former acquaintances with meeting new industry contacts.
After the event
I brief my team on the key takeaways from the event.
I assign any tasks that come up as a result of the learning.
I file away any new concepts in the idea book if they are not immediately useful.
The same approach would be used if members of my team requested to attend an event.
The team members are required to brief the rest of the team even if they attended the same event as I did. Their perspectives and takeaways are frequently different and add a lot of value to our strategies.
----
How do you decide on attending a conference? What strategies work for you in maximizing the time spent away from work?