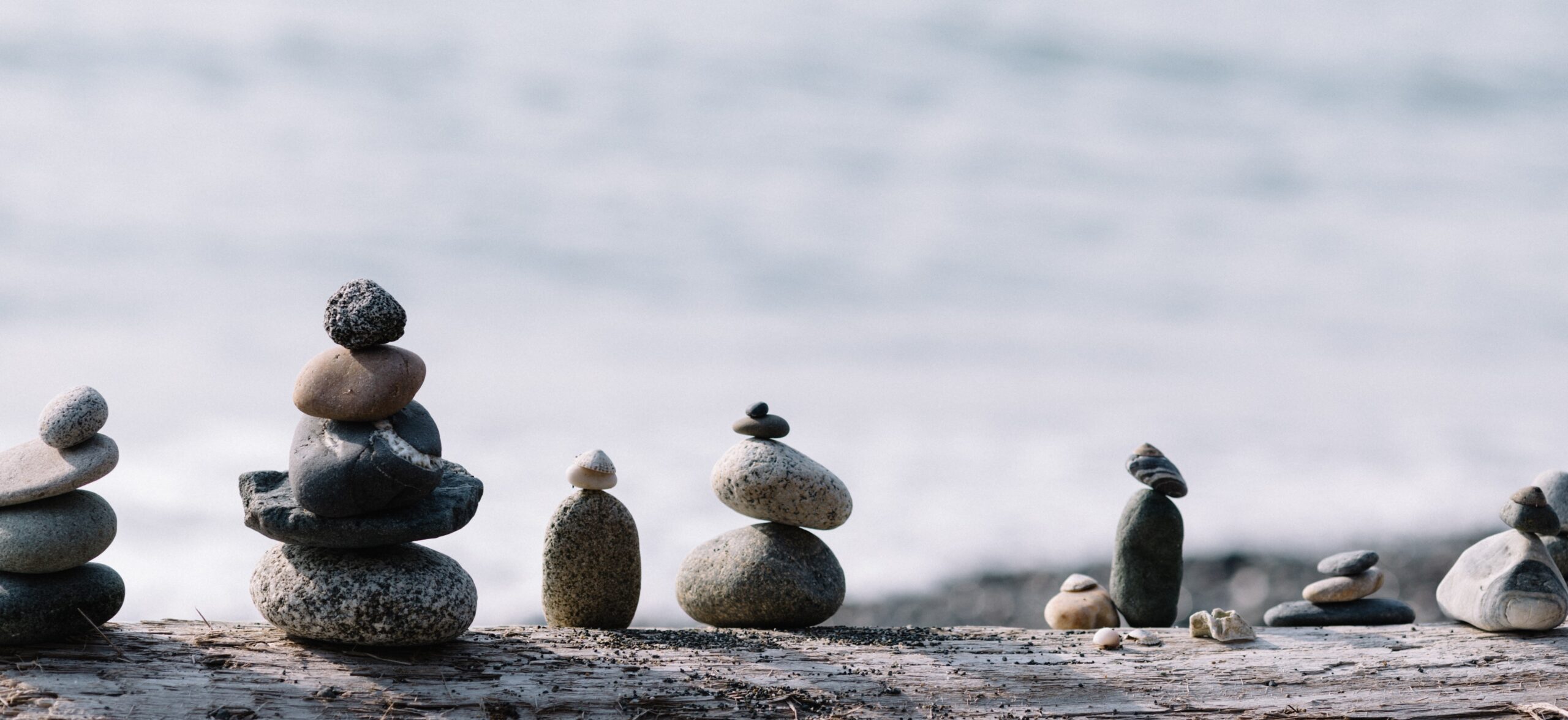 Are We Still Talking about Rate Parity in 2022?
The Landscape
The rate parity situation seems to be worse than before.

The technology allows for IP-based or user behaviour-based pricing.

An enormous amount of data, pressure to convert and competition mean a lot of coupons and unilateral

discounting

.

Many OTAs have turned into marketplaces where rates can be sourced from third parties.

Demand is shifting so quickly that most hotels are finding it difficult to balance online vs offline and short-term vs long-term rates.

New players like Lazada, Shoppee, Megatix, Line and Hungryhub selling vouchers have further muddied the waters.
Implications
The properties serious about rate parity are playing a game of 'Whack a Mole'.

Price anchoring at a lower point adds to the downward pressure.

Direct strategy and marketing spend falter due to the feedback loop of low ROI.

Price variations create confusion among guests and they may end up drifting to your competition.

OTAs do not have any incremental cost of generating a few revenue percentages, keeping them at this game.

Many properties have completely given up on even trying to address the parity challenge.
A Way Forward?
Accept that it will not be perfect - aim to get to the best position possible.

Prioritise based on impact - is it the rate structure, a handful of offenders or your system set up?

The flatter the rate structure, the fewer the problems - reduce the gap between your highest and the lowest rates.

Set the lowest effective rate you are generating as the benchmark.

Work with the assumption that any medium to long-term rate contract will leak online and compete with the online channels.

Be ruthless about closing the rates to third parties if you can command higher rates from others.

Diversify your sources of business. Leverage partners for their source market and guest-type strengths. This will allow you to fight with the few rogue ones.

Fight! Make a fuss with an offending partner. Close them out, increase their price to compensate for the difference, offer trial balloons and keep pestering them to mend their ways.

Have a rate match strategy/system and Best Rate Guarantee in place - this will keep your hotel team on its toes.

Don't be afraid to give an advantage to a preferred channel from time to time - it is all about gaining momentum and maintaining it.

A direct strategy - give guests a reason to book direct. Digital marketing, social media, CRM, a loyalty program and a high-touch strategy will go a long way in making progress here.

----
Adapt! Tools to deal with rate parity issues will always trail the ones trying to get around rate integrity. The European Union has banned price parity clauses in their contracts. However, that cuts both ways. A hotelier's aim should not be to adhere to rate parity in the strictest sense. The idea is to have as few variations as possible and build confidence among bookers. This is not impossible.
----
What is your experience with rate parity these days?