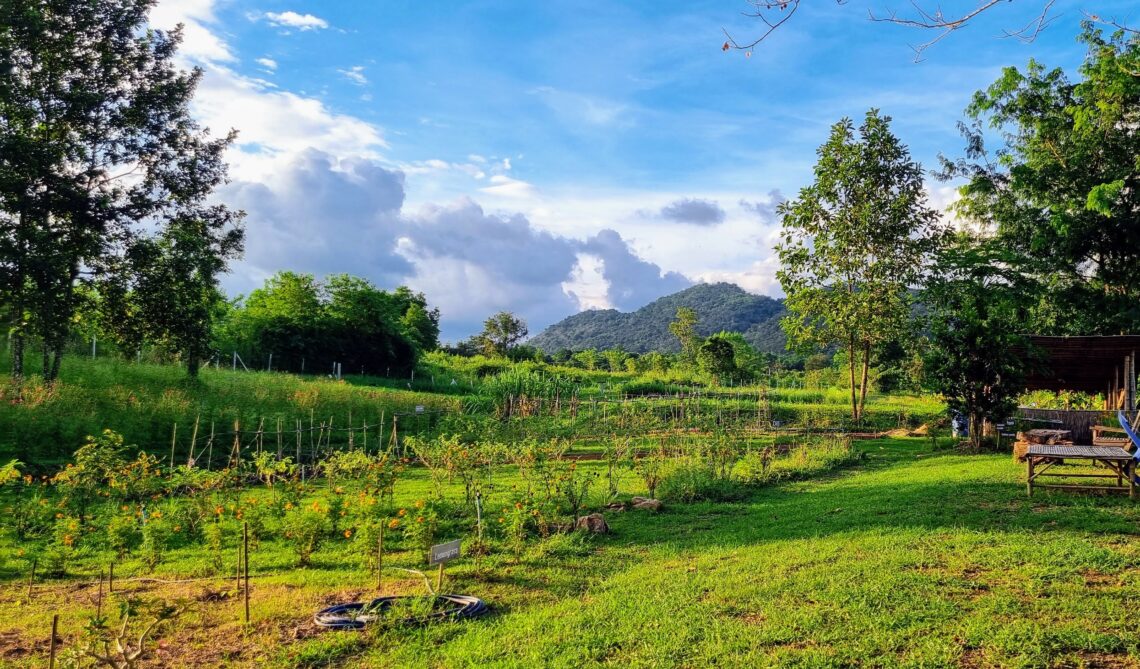 Steal this Hotel Marketing Content Framework
Everyone knows how important it is to have the right content for the right guest at the right time. However, most hotels struggle with content and advertising strategies. I hope this helps hotels be a little more strategic about what they put out there.
I should add that this should be a source of inspiration. Make it your own by customizing it.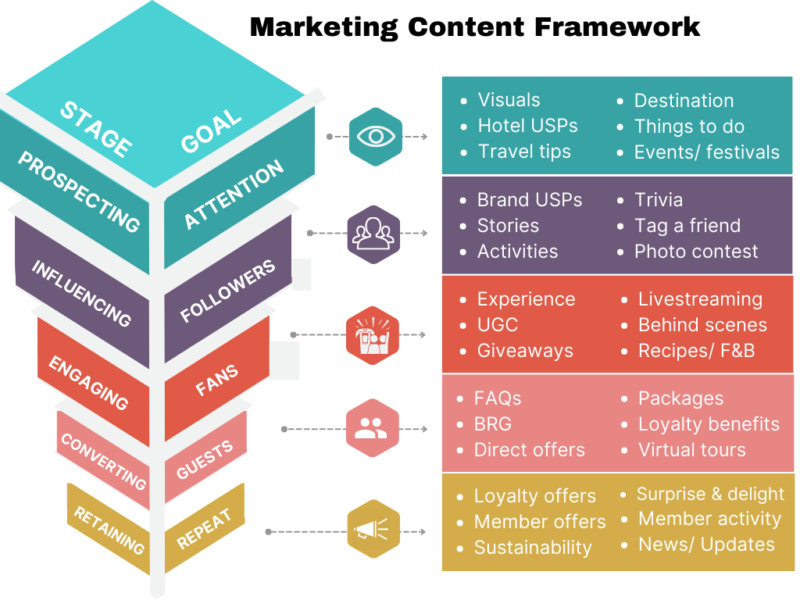 What are your content difficulties for social media, advertising, your website, and your blog?