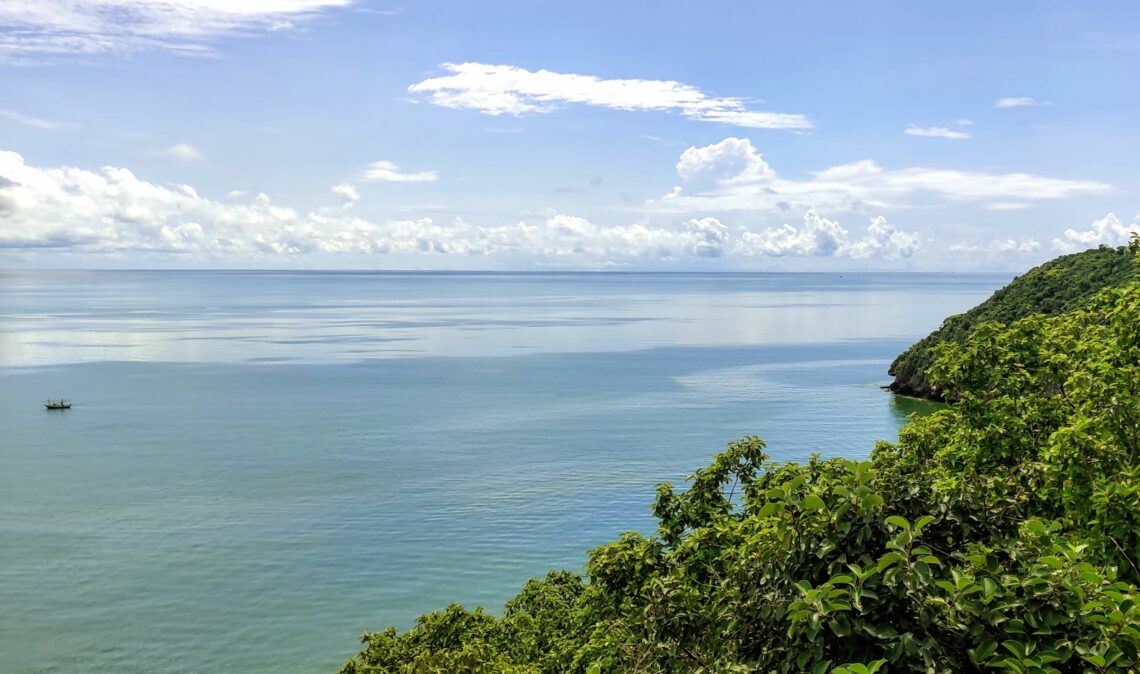 Guest Messaging is the New Review Response
Although messaging is common in the vacation rental industry, hotels do not take it as seriously. There are hotels that make sure to respond to all reviews, but many questions from various platforms go unanswered. This is a huge missed opportunity.
You receive messages from:
Social media platforms such as Facebook and Instagram
Google Maps/ Business Profile
Line, Whatsapp, WeChat, and other instant messaging apps
OTA extranets
Your website or app
All of these will assist you in:
Solving guest doubts
Generate leads
Upsell
Cross sell
Reduce the number of cancellations
Convert them to direct customers
Fine-tune the content on your website, OTAs and booking engine
I've already seen hotels hire dedicated teams to manage these. Some hotels employ reservation or guest relations staff to manage them. Leaving this to distribution/e-commerce, social media, or communications teams is a bad idea.
On the market, there are a lot of platforms that let you put all or most of the above under one interface. Depending on your room count and volume of questions, they may help you automate, monitor, and manage your messages better.
It is time to formalize management of guest messaging everywhere.
How are you currently handling guest messages at your property?