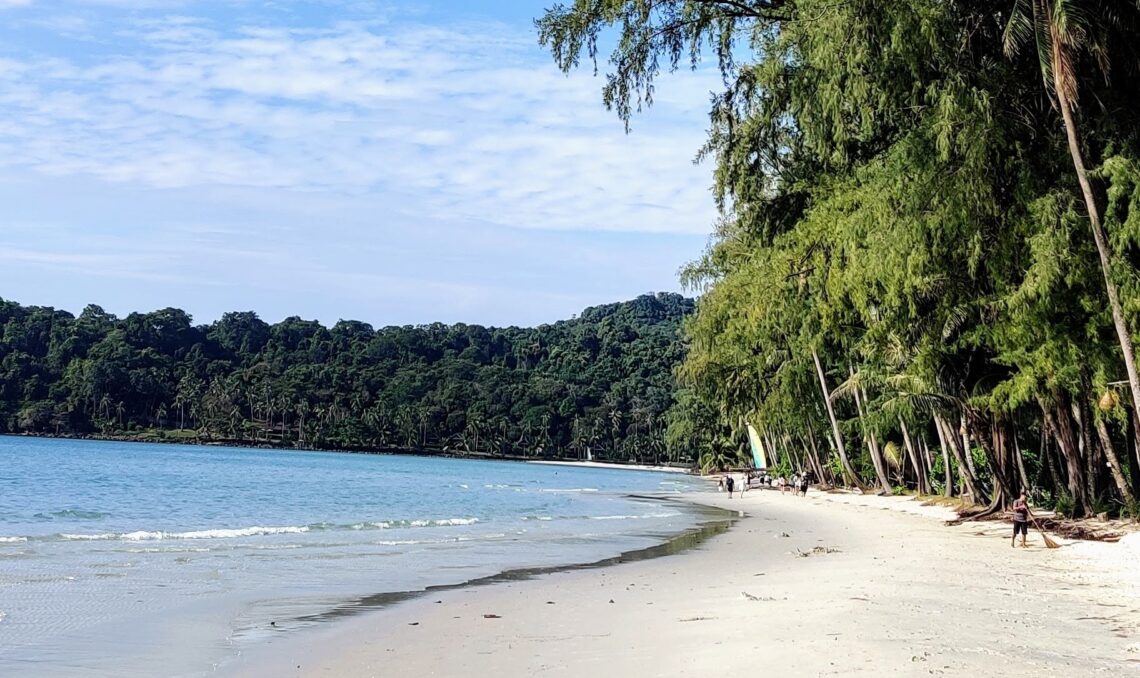 Ten questions hotels need to ask to tackle China as a source market
Most hotels in the region are exhaling a collective sigh of relief as China opens its borders and eliminates quarantine requirements. Any hotelier who is serious about taking on this market must ask the following questions to assess their readiness and develop a strategy.


Do I go after this market myself, or do I leave it to OTAs and other agents?


What proportion of business should come online versus offline?


Do I really need a discounted rate or an offer? Will it leak outside of the Chinese market if I do?


What has changed in China in terms of digital marketing post-pandemic?


How can I reactivate my Baidu, WeChat, Meituan, TikTok, metasearch, and programmatic ads?


Do I register as an official brand shop on Fliggy, or do I get listed on other aggregator shop(s)?


Is my WeChat mini-program operational?


What should I do about Chinese social media, live streaming, and KOLs?


Is my website and booking engine fully accessible in China, complete with translations, CDN, and ICP licenses?


Is it possible for me to accept Alipay, WeChat Pay, and China UnionPay both online and offline?


It is perfectly acceptable to leave the business to third parties depending on your resources and expertise. If you want more control over your distribution and marketing message, you should look into other options.


What other questions should hotels ask themselves to maximize what they get out of China as a source market?