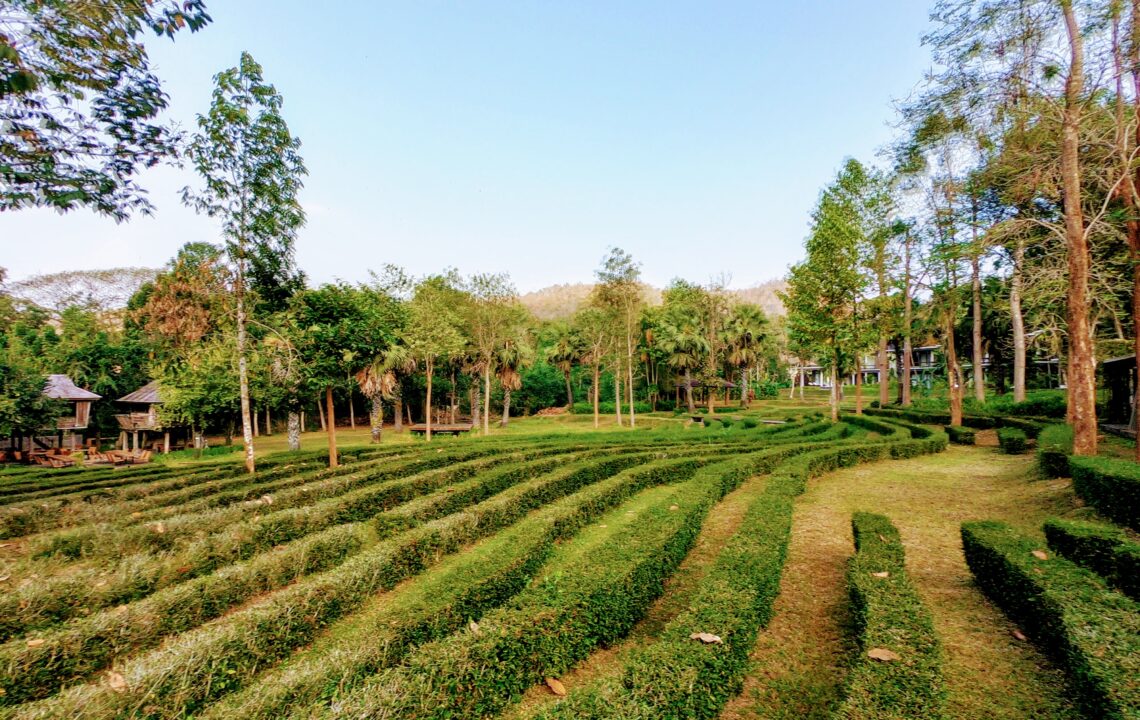 Rate reduction is not always a bad idea. Please hear me out.
It's fashionable to say, "Once you dump your rates, it'll take months or years to get them back up." Senior executives don't want hotels to play the volume game, and for many owners, a high rate level is a source of pride. Whatever the reasons for this attitude, I've seen it play out in ugly ways at hotels.
They artificially raise online prices while selling super low rates to offline agents and groups. I've also been asked about ways to secretly discount OTAs without affecting public rates. Even properties under global chains are not immune to this.
1️⃣ I've seen too many hotels keep their prices high, especially in the most visible channels, to keep up a front for owners and chain executives, even though their revenue management system shows that they will make more money overall if they lower their prices.
2️⃣ My experience suggests that it is about the right price, which could mean that the optimal price is sitting below where you are.
3️⃣ Every situation has a pricing sweet spot, and a savvy hotelier or revenue manager understands when to steal from above and when to steal from below their property level. After all, isn't the goal to maximize overall revenue and profits?
This is not to say that hotels do not dump their rates as an easy way out; I have seen it happen as well. However, a benchmarking report such as STR will clearly show you rank higher on ADR compared to RevPar.
Smart GMs and revenue managers take their chances with the right rates and then demonstrate gains on the RGI (Revenue Generating Index).
How do you deal with the pressure to maintain irrationally high rates?