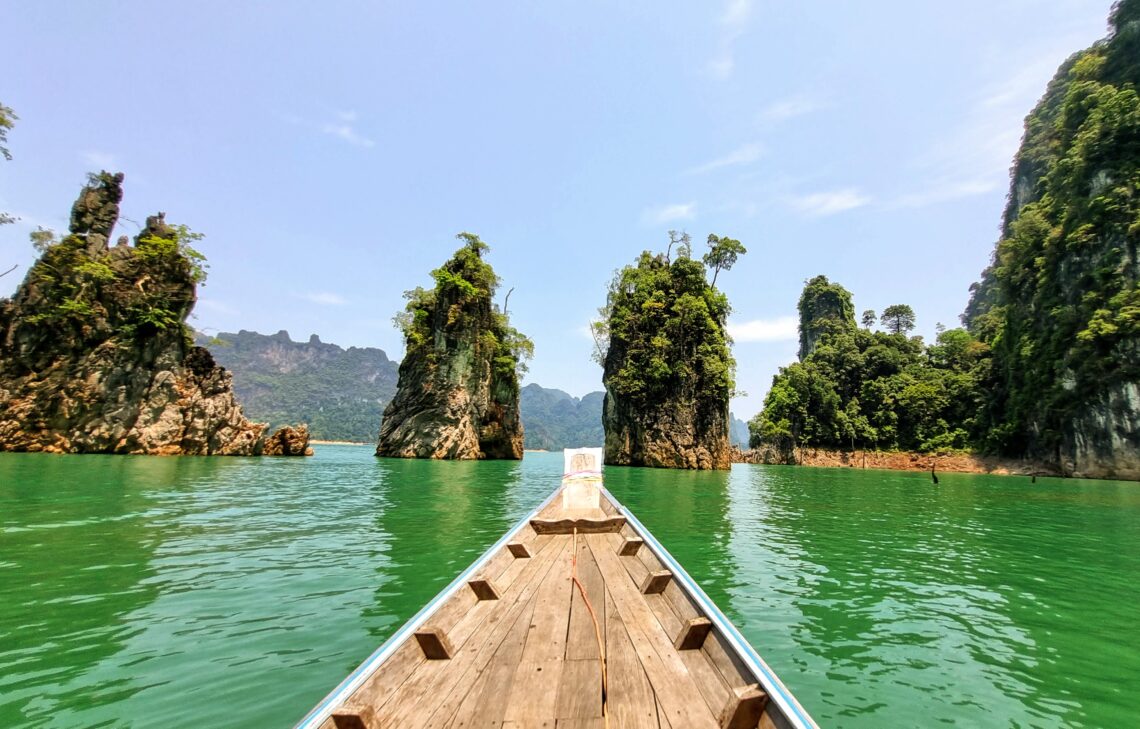 What distinguishes top revenue managers?
Revenue management is an important part of a larger commercial strategy that I helped to manage. I've interviewed and trained dozens of revenue executives in digital and CRM strategies. More than half of the distribution/e-commerce managers I hired are now in senior revenue positions across the region. Here is what the best and brightest have in common.
They are aware that it is

20% numbers and 80% people. They dedicate more time to training, lobbying, persuading, and learning from various stakeholders.



They know that the revenue management system will do most of the hard work, but the systems may not handle major shifts in strategies and trends. The

system must be constantly trained.



They know that strategies for

generating, capturing

, and

retaining

customers are more important than crunching numbers. They work hard to get them right, and use the

forecast and analysis to support those strategies.


They recognize that pricing has an 80% impact, while promotions have a 20%. They spend more time getting the rates right.



They

stand up to supervisors and others when unreasonable demands on rates, contracts, and groups are made. They require written records of any overrides made by GMs or senior executives.



They concentrate on TRevPAR. They are not biased toward any particular distribution channel or price point. They

optimize segments

based on what generates the most

total revenue for them.


They recognize the value of digital marketing, CRM, loyalty, and social media teams. They help make sure that these get enough money in the budget, while also keeping an eye on the return on investment (ROI).


They persuade people. They give good reasons and numbers when they say no to a group, a contract, or a rate cut to help those who need to understand their decision.



They keep an eye on demand for the

next 365 days and beyond

, paying special attention to the

times when they get the most bookings

.
Revenue optimizers are evolving into more comprehensive commercial leaders. In many hotels, instead of DOSMs, these commercial leaders are in charge of the top line. The best revenue managers are aware of this change and look at revenue management as a whole top-line strategy, not just in terms of numbers or systems.


What else would you like to see from your revenue management team?