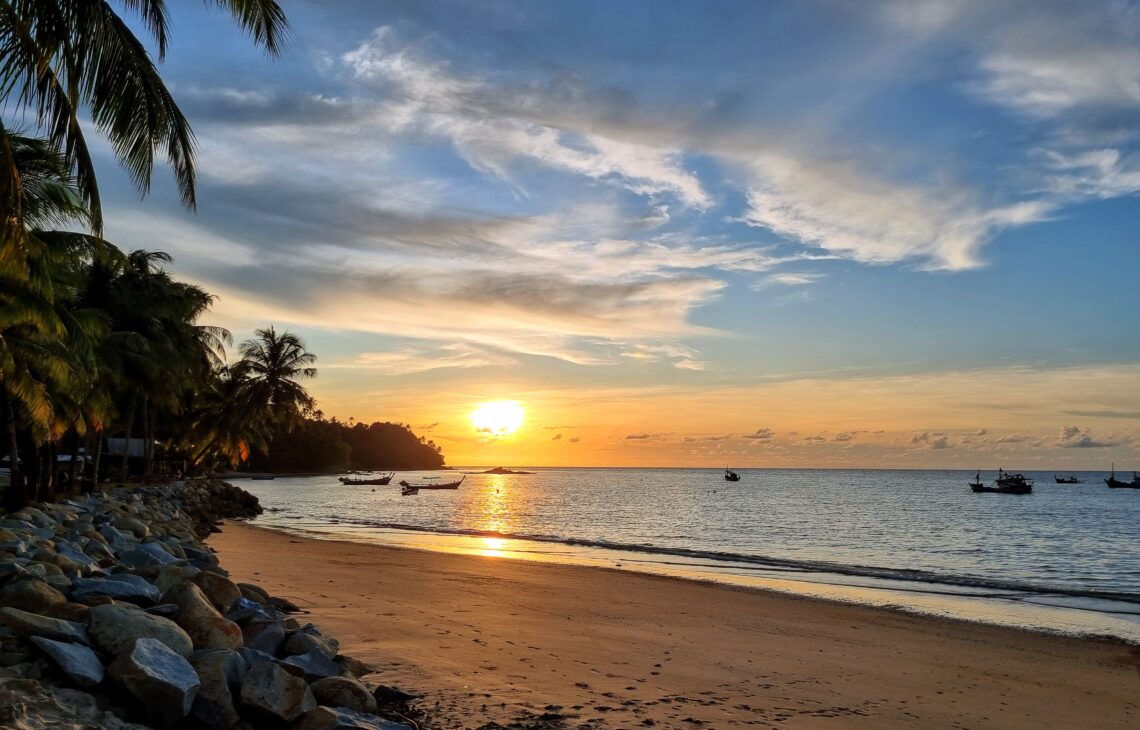 Five simple ways to boost your hotel's OTA revenue
Not ranking, but conversion rate - you don't have to be on page one. Improve your conversion rate regardless of which page you are on.
Leverage geographic strengths - for example, Booking excels in Europe and the Middle East, whereas Agoda excels in Asia. Expedia is best positioned to bring in business from the United States. Take advantage of this.
Room types by channel - for example, Booking outperforms Agoda in driving higher room category bookings. Expedia falls somewhere in the middle.
Make up for the cancellation rate - for example, Booking has the highest cancellation rate of all. More than half of all bookings are canceled. Try to get twice as much as your goal.
Unify rates and promotions - Too many rate and promotion variations are detrimental to guest decision making. Fewer options and uniformity across channels will help you sell more.
Do you have any advice you'd like to share?