Hospitality's Fear of Missing Out (FOMO) Culture
One thing I've noticed about the hospitality industry is that it is very interested in what others are doing. It is common for hotels to use a system, technology, strategy, tactic, or structure just because everyone else does it.


This tendency is easily exploited by partners, agents, OTAs, and technology vendors. Vendors frequently release case studies, advertorials, and poorly disguised help pieces to entice hoteliers. The media is always eager to publicize the newest and greatest inventions. When platforms like Snapchat, TikTok, AI, augmented reality, and others first came out, they were heralded as the next big thing in the hotel industry. In Second Life, I remember that vendors built hotels to bring in players and, by extension, guests.


There is a lot of FOMO in the industry, which leads to


Climbing the hype train entails putting time, effort, and money into the wrong technology or strategy.



Too many projects lead to

dispersed efforts.



Existing

frameworks and processes are disrupted

in a new implementation.




Inaction—complete immobilization as a result of being unable to make a decision.



There is

no distinct approach or true innovation. You will never truly excel if you constantly compare yourself to a fixed set of peers.


I've had my fair share of senior executives and business owners ask me to join a particular platform, technology, or system because it was the latest craze. Where is Clubhouse these days?


Through trial and error and, at times, sheer luck, I have developed the following strategies to deal with anything new or different.


Timing: Is the change or new system currently relevant or applicable?


Impact: Is it generating revenue, lowering costs, increasing guest satisfaction, and streamlining the process?


Fit: Does it enhance existing operations or processes?


Resources: Do I have the resources for the implementation and run?


Trial balloon:

Can I minimize my risks by using a free or low-cost trial?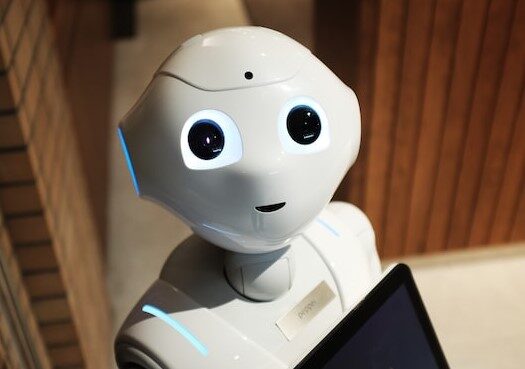 The question then becomes, how do you avoid missing an important trend or opportunity?


Two strategies assist me in this situation:


It is worth serious consideration if it helps any of the following goals: enhancing the brand, increasing revenue, lowering costs, increasing efficiency, improving guest satisfaction, or boosting team morale. Always be open to new ideas from a variety of sources. However, all of them must pass the preceding consideration filter.


Second, your current state of affairs is the most crucial benchmark. The most important tenet is to constantly improve on it. Anything new you do must help with this endeavor. If not, either throw it away or wait.


When everything is measured, it is easier to see which efforts and investments yield the best results. What keeps me sane is trying to set my own benchmarks, cut through the noise, and prioritize my initiatives based on data and impact.


The next change/technology will proceed in a similar manner until it becomes a regular tool in my arsenal. The rest either did not make it or are awaiting their turn in the idea book.


Do you agree with everything I have said up to this point? How do you deal with FOMO at work or in your hotel?