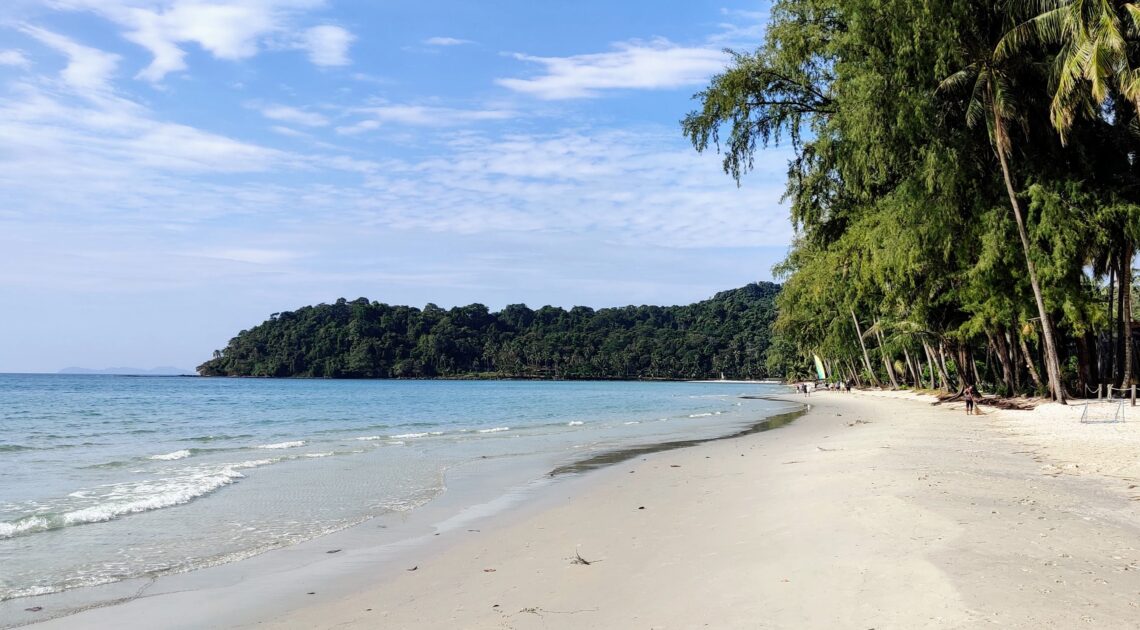 Five times, promotions on OTAs are working against your property
Most hotels feel like they have to offer deals on OTAs. It is critical to be strategic with these. The promotions are bad for your hotel when
No incremental revenue - your overall revenue from that OTA remains flat
Revenue disappears when promotion is turned off - you gain no additional momentum.
Guests are more difficult to convert to direct channel - you are attracting die-hard OTA customers.
Better ROI elsewhere - additional promotion distribution costs are higher than with other OTAs or direct channels.
Forgot a long-term promotion - forgotten promotions (on extranets) are often the cause of rate parity problems.
I've always said that pricing is more important than promotions. First get the price right, then think about promotions. You're doing it wrong if your promotions don't serve a strategic purpose.
When do you think it's a bad idea to use OTA promotion?