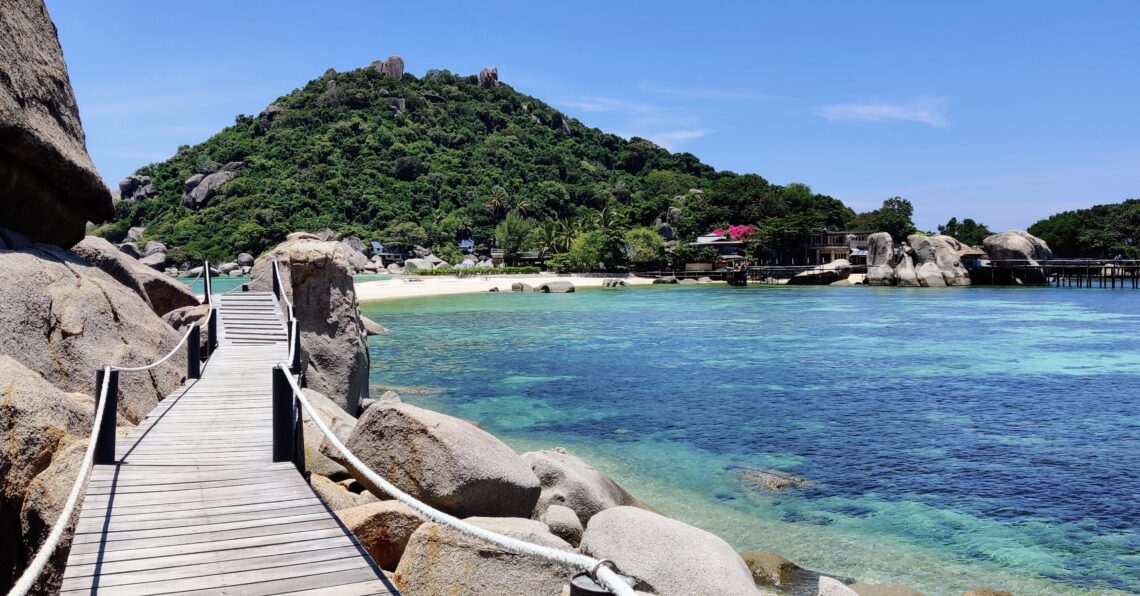 Five Mistakes Hotels Make with Competitive Set
Competitive benchmarking is an invaluable tool. I've seen it go wrong in a variety of settings. The following are the top five.


Anchoring price at a fixed position: Always pricing exactly x amount below or above a competitor. Alternatively, set the price exactly between competitors A and B.


Not looking beyond the official comp set: On OTAs and Google/Maps, an entirely different set of competitors may be taking business away from you. Not looking at extranet for who they are or not looking at "Similar hotels nearby" is a mistake.


Pressured into picking a wrong competitive set: Owners and top executives may put pressure on hotels to choose a competitive set that isn't realistic. The hotel team then gives up even before they begin.


Review benchmarking: Guest experience determines how it influences the next guest's decision-making. Not benchmarking reviews or having a different comp set for feedback is another way to get it wrong.


Marketing activities: Your competitors' marketing operations may be significantly more active or less aggressive. Even if the final numbers are important, they may not tell the whole story.


Other things that can go wrong with a comp set benchmarking are the size of the inventory, the segment mix, and the technology being used.


What have you seen going wrong in the area of competitive benchmarking?