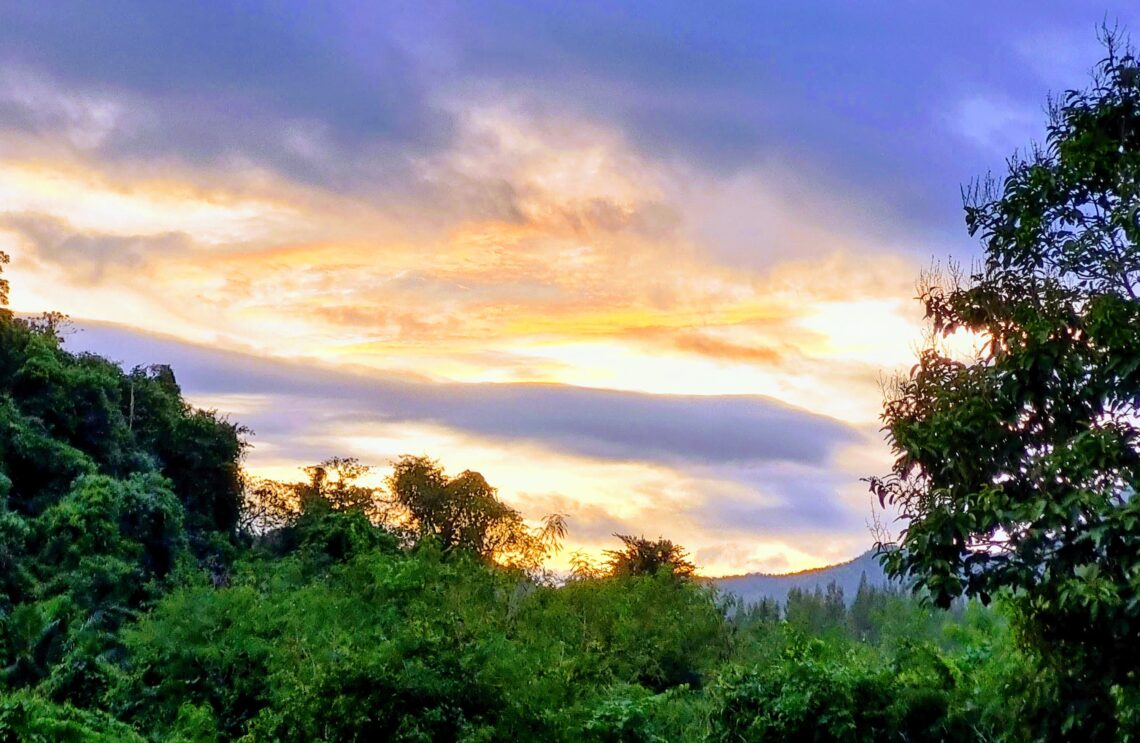 The top pitfalls that hotels must avoid in 2023
Everyone I speak with is upbeat about the coming year. This year may be the closest to normalcy since the pandemic. It is easy to get carried away or feel laid-back. Here are some things hotels should be aware of:
Revenue versus budget: As the year progresses, demand may be higher than anticipated. It may be lower in rare cases. The benchmark should be market performance, not budget. RGI is the best option.
Over-reliance on social media: Just because you have complete control over what you post on this channel does not mean it is the most effective. There are ads galore, and their reach is shrinking as personal content is prioritized. Measure what social media is actually contributing to your goals.
Failure to keep up with technology: As business resumes, the desire to maintain the status quo will be strong. Because of the rapid pace of digitization, there should be no pause in technological investment if you want to keep up with guest behavior trends.
Not investing in digital marketing: Because OTAs and traditional agents bring in a lot of business, you may be tempted to cut corners on digital marketing. You will pay more in margins and commissions and risk handing over control of your business volume to others.
Not changing team structures: So much will have changed because of technology, guest behavior, business mix, and other trends. If you do not change your team structures, it is a recipe for disaster.
What are the most concerning issues for you in 2023?
With this first post of the year, I'd like to wish all of my readers and hospitality professionals a prosperous 2023!