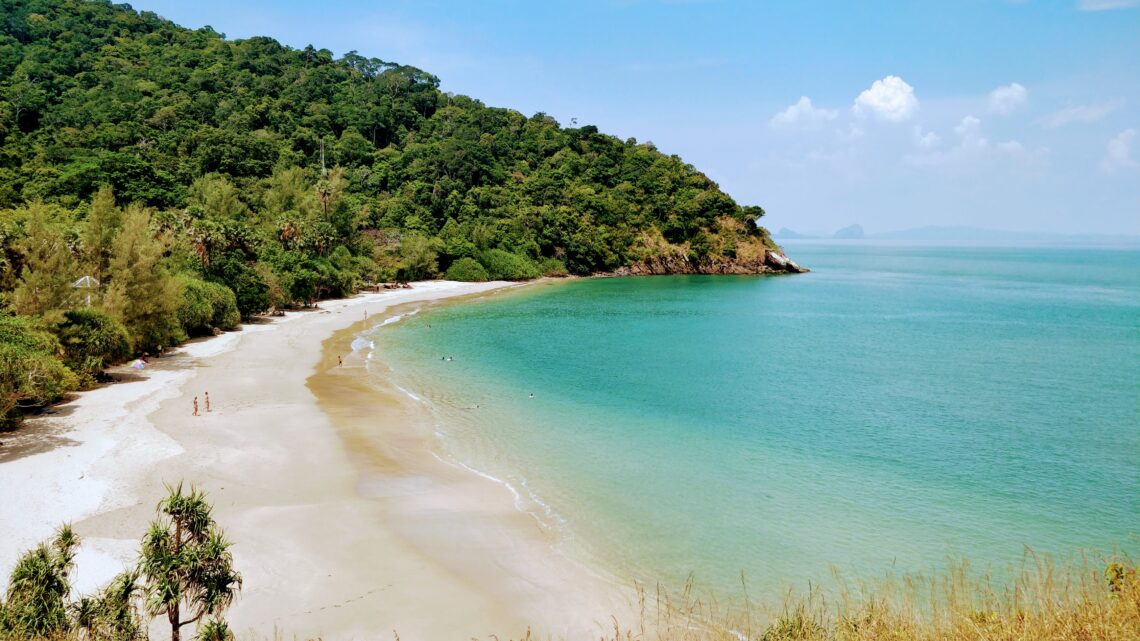 Key learnings from managing high-performing teams
Prior to the pandemic, I managed a team of 25 at the corporate level, with close to 50 team members on the ground in 8 countries with a dotted line to me. My corporate team members had an average tenure of nearly 8 years.

This is what I discovered:

Inspiration: They are inspired because they want to be a part of something bigger than themselves. Our team's goal was to be the best E-Commerce/Digital operation in the hospitality industry across APAC.

Expectations: They must be completely clear about their role, goals, and what I expect from them. If things change, they have a say in which direction they go.

Safety net: They thrive when they have the freedom to make mistakes as well as protection from the higher ups, whether it is the corporate office, senior executives, or owners.

Opportunities and resources: In order to do their best work every day, the team needed opportunities and resources. It helped me to consider my role as an obstacle remover and provider of a platform for all of my team members to thrive.

Equal contribution: They want to be a part of a team where all team members contribute equally to the success of the company or team. In fact, a healthy competition to be the best contributor motivated everyone to succeed.

Personal well-being: My team was more motivated when I demonstrated a genuine interest in both their personal well-being and professional development.

Other factors include, of course, recognition; development opportunities; having friends at work; regular status checks; compensation; and so on.

Do any of these ring true for you as you work to rebuild and retain your teams right now?